KELCO Investments is a premier boutique investment real estate firm.
We specialize in the disposition of credit tenant net-leased and government-leased (GSA) properties. Our firm has singularly completed over 1,000,000 SF of single-tenant commercial real estate transactions.
Using leading market information and tapping into our vast network of qualified investors and brokers, KELCO Investments has a proven track record of selling new construction net-lease properties as well as hard-to-sell and value-add real estate.
KELCO Investments is one of the leading few brokerage firms who brought GSA sales to the mainstream net-lease market with the exclusive marketing and sale of a portfolio of Indiana state-leased assets in 2005. Our in-depth experience, dedicated relationships, and focus has continued to earned the trust of Developers, Private and Institutional Investors, and publicly traded REITs.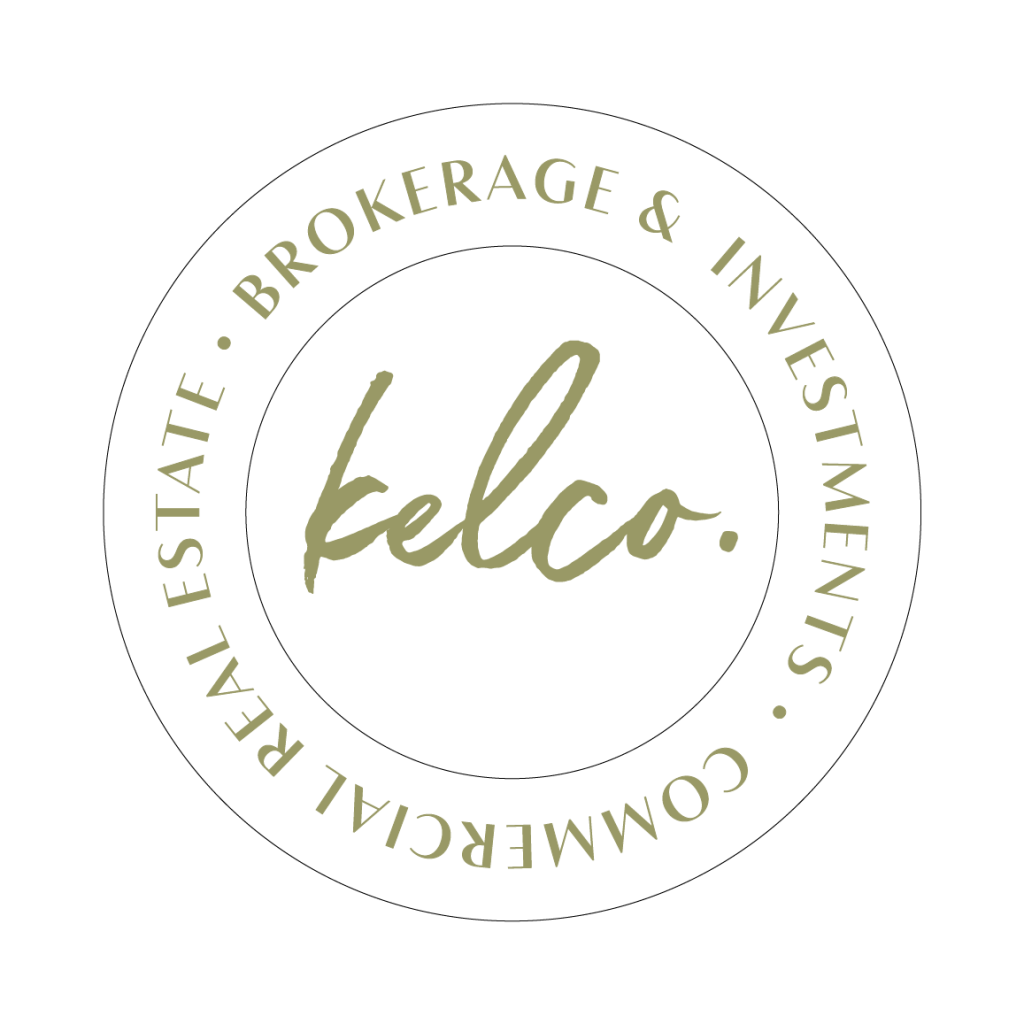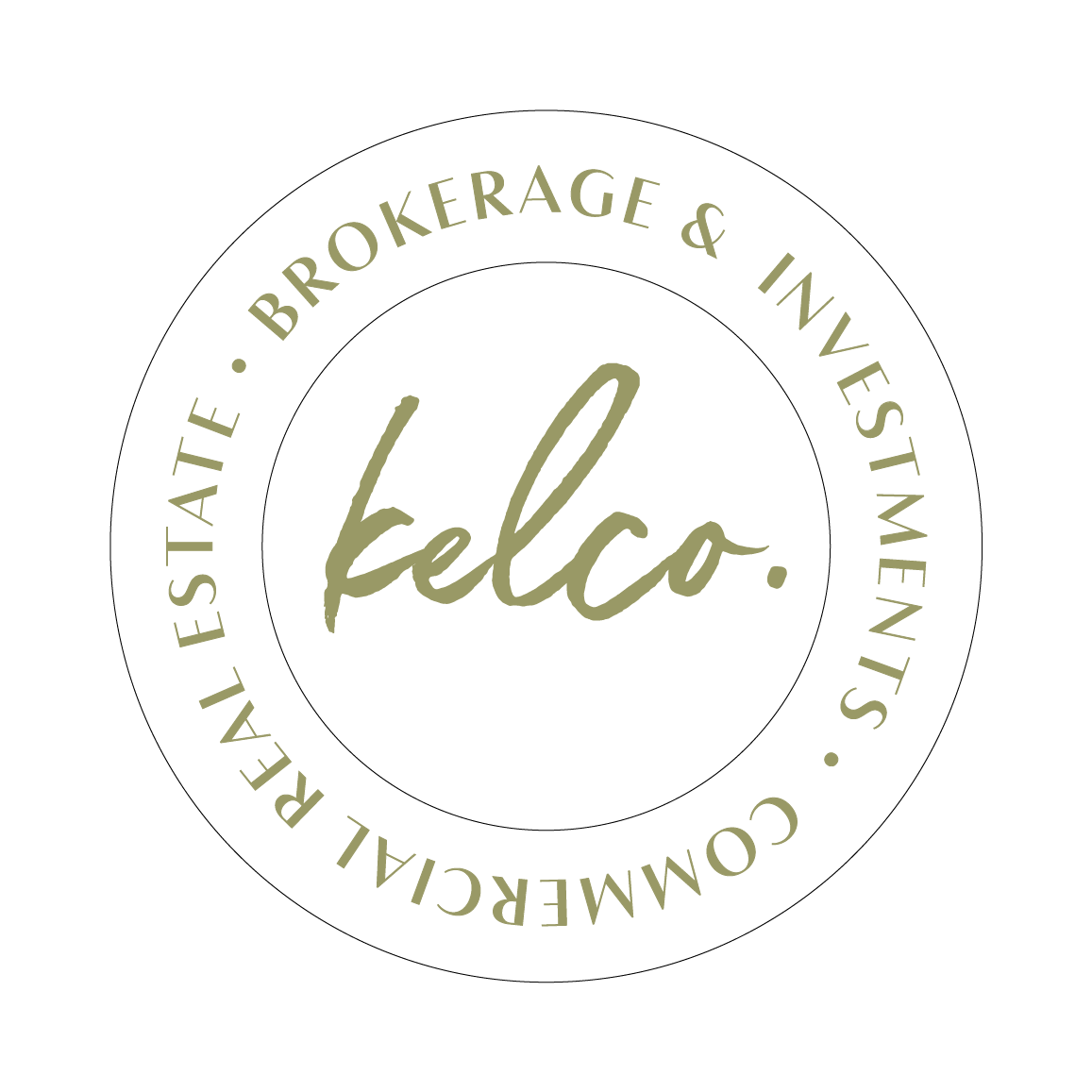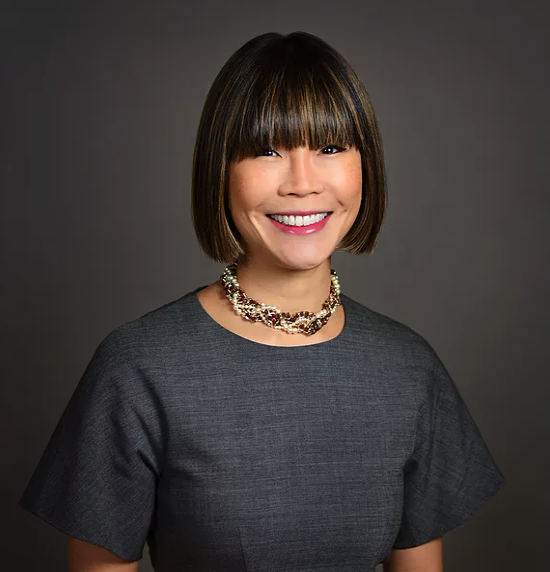 Kelly Huang is the Principal and founder of KELCO Investments. Since August 2005, Kelly has successfully sold net-lease and government-leased properties across the U.S. from New Jersey to New Mexico. Kelly's dedication to client service and talent for meeting or exceeding her client's investment objectives has earned her recognition in the marketplace. The Chicago Association of Realtors recognized Kelly as Investment Sales Broker of the Year and was featured in the Wall Street Journal in 2008. Early in her career, she was acknowledged by the Chicago Commercial Real Estate Council (a division of the Chicago Association of Realtors) with a nomination for the Rookie Retail Investment Sales Broker of the Year award. Kelly is a licensed Real Estate Broker in the State of Illinois and a member of the International Council of Shopping Centers (ICSC). She graduated from Loyola University Chicago and is bilingual in English and Mandarin Chinese.